A brand passionate about quality design and European style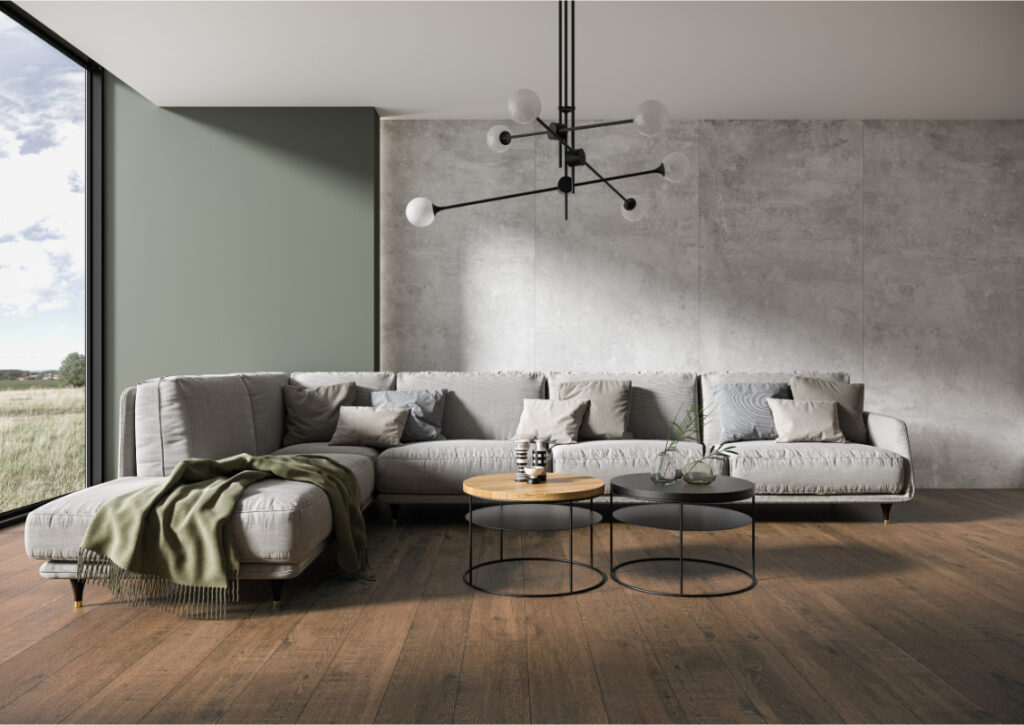 We've Premium European tile
Are you considering remodeling your kitchen or bathroom this year? If so, you owe it to yourself to find a tile store with a fabulous selection of products imported from Europe at reasonable prices.
At Euro Tiles Store, we are much more than just a tile store in New York. We're artists – and your space just happens to be our canvas. Whether you're looking for ceramic, slate or marble tiles for your kitchen or bathroom, our team is always on hand to support you. Our company offers only premium European tile products suitable for all customers who want to make their home picture-perfect.
Choose your favorite design & style
Our superior choice of European tiles and their high-quality mean that they are long-lasting, ensuring that your new kitchen or bathroom floor or wall will still be standing for years to come. Euro Tiles Store sources products from the best manufacturers in Poland and Europe. Our offer includes an outstanding selection of traditional and modern designs, as well as a range of colors and textures to choose from. We also ensure to offer our customers genuine value. To us that means the highest quality bathroom and kitchen tiles, superb customer service and professionalism for less than you'd expect.
Our team is formed by experienced professionals with passion, who will help you select just the right tile for your home. Thanks to their commitment, we have grown our company to new levels, attaining a reputation for quality of work and service. Relationships are the core of what we do. Thanks to this we have been able to gain very advantageous supplier contracts in Europe allowing Euro Tiles Store to obtain the highest quality materials at a significant discount. Our deeply-rooted network of connections and collaborators and immense amount of resources have made it possible to transform the interiors of many homeowners in our neighborhood.
►► Elevate Your Interiors with Porcelain Slab Tile
Elevate Your Style with Euro Tiles Store's Selection of Large-Format Porcelain Tile
Euro Tiles Store not only offers large-format porcelain tile but also porcelain slab tile, which is a game changer in the world of interior design. These huge porcelain tiles are versatile and can be used for countertops, walls, or fireplaces, adding a touch of sophistication and elegance to any room. With minimal joints and less grout, these porcelain slabs give a seamless look, perfect for creating a minimalist and modern feel.
The store's selection of large-format porcelain tile is second to none, offering a wide range of options for customers who want to revamp their home interiors. The tiles come in a variety of designs and color schemes, allowing customers to express their individuality. All the products are imported directly from Europe, ensuring high quality and durability.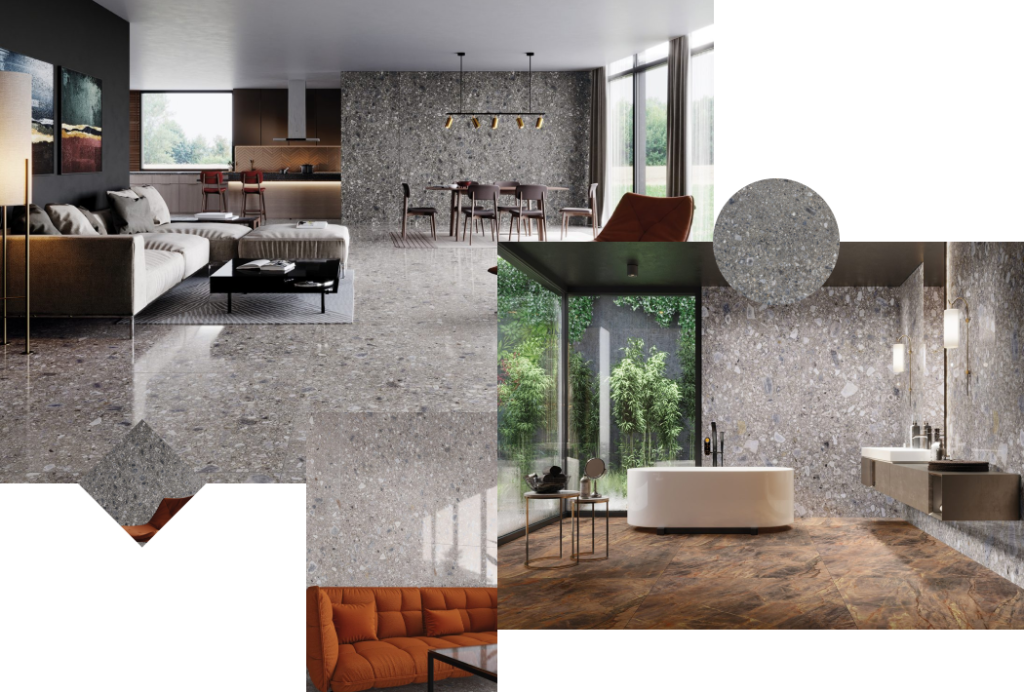 Euro Tiles Store is the perfect destination for anyone looking to add a touch of luxury to their home. With its premium selection of porcelain tiles and porcelain slab tile, the store is at the forefront of interior design, offering a modern and innovative approach to home renovation. Whether you're looking to update your bathroom, kitchen, or any other room in your house, Euro Tiles Store has everything you need to get the job done right.
►► We're Effective from all side
Euro Tiles Store offers tiles from the most prestigious Polish manufactures. Our offer includes: ceramic, porcelain, glass, slate, marble, and mosaic tiles. We offer a wide selection of high-quality tiles at reasonable prices.

Our company is one of the largest importers of European tiles in the state of New York. We have a warehouse space of thousands of square feet, where we store all of our merchandise that is at your disposal at any time. In addition, regular deliveries allow us to minimize the waiting time for these products that are imported directly from the manufacturers.

A beautifully decorated house is the dream, which is why we offer you the opportunity to choose from a wide range of high-quality tiles. We make every effort to ensure that everyone can find something for themselves. With the help of our experts, you will choose well and create the interior that you've always dreamed of. And that's our mission.
Euro Tiles Store provides a premium selection of porcelain and ceramic tiles with a better design and color scheme that will express your individuality. We offer a special opportunity for you to design your interior and exterior spaces with high-quality Polish and European tiles that will help you create the home of your dreams.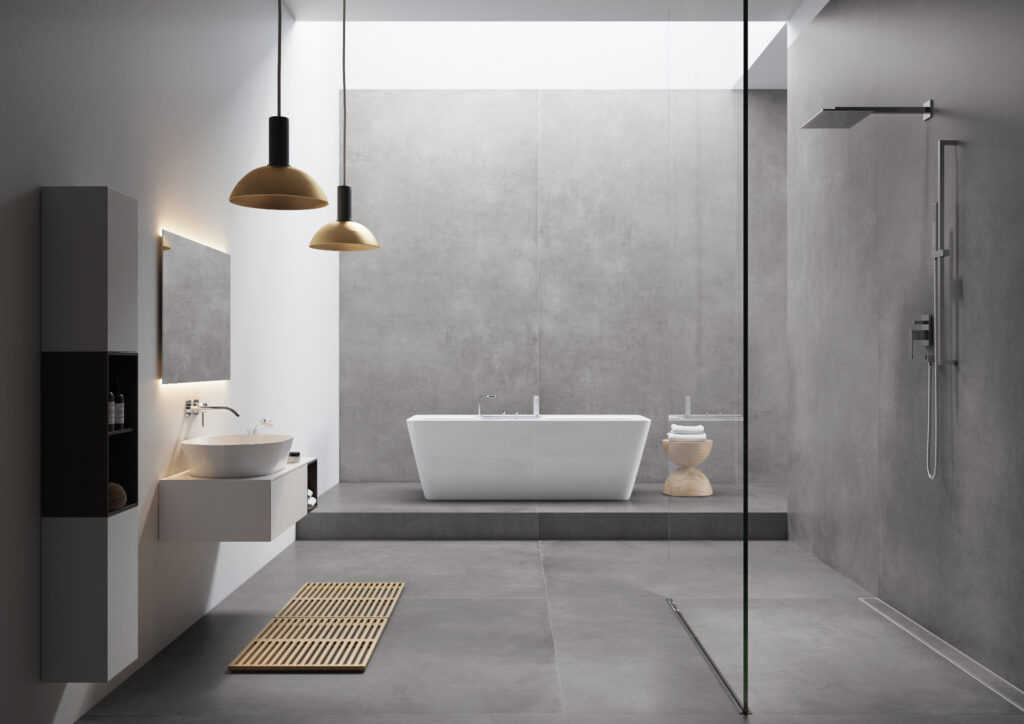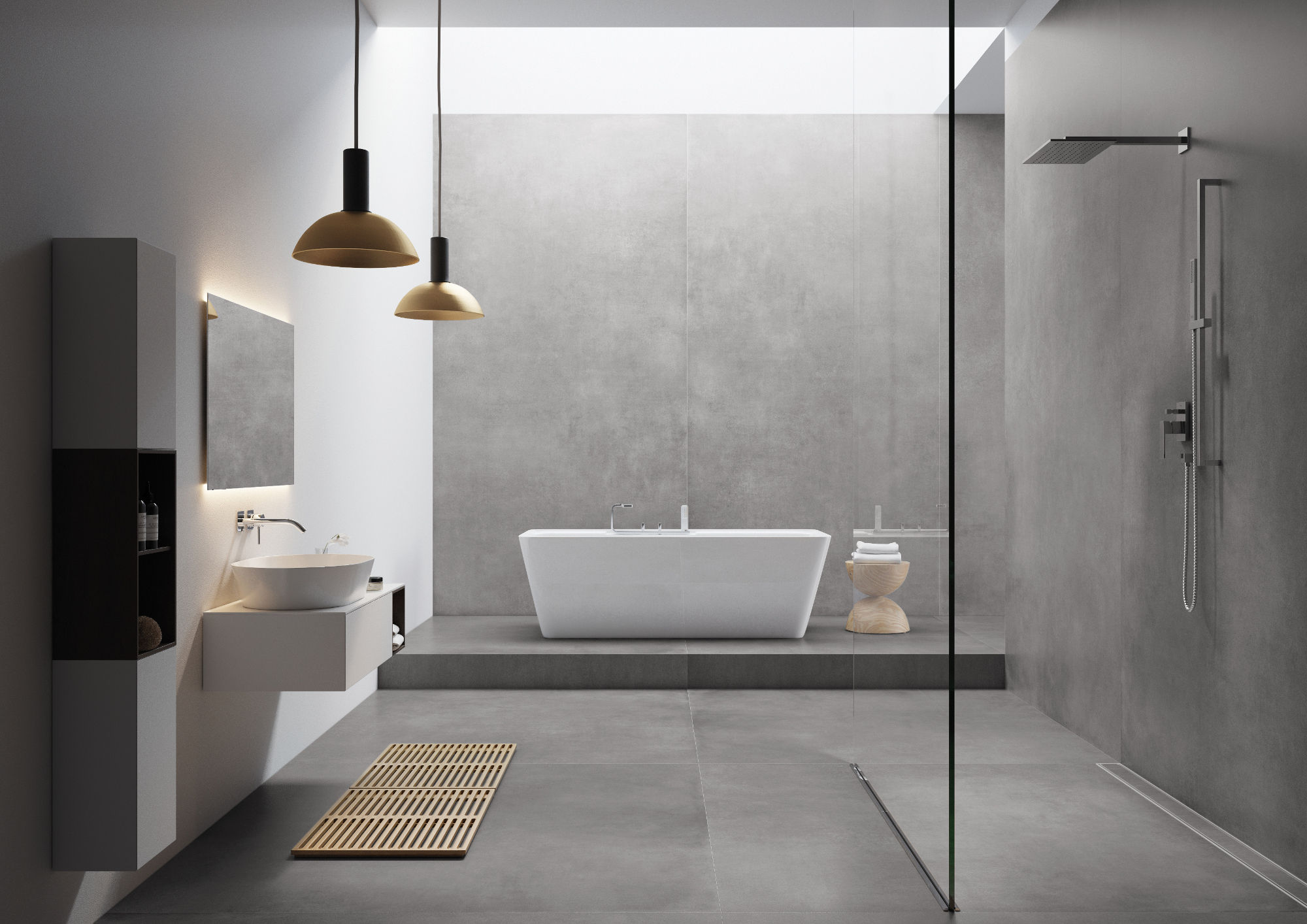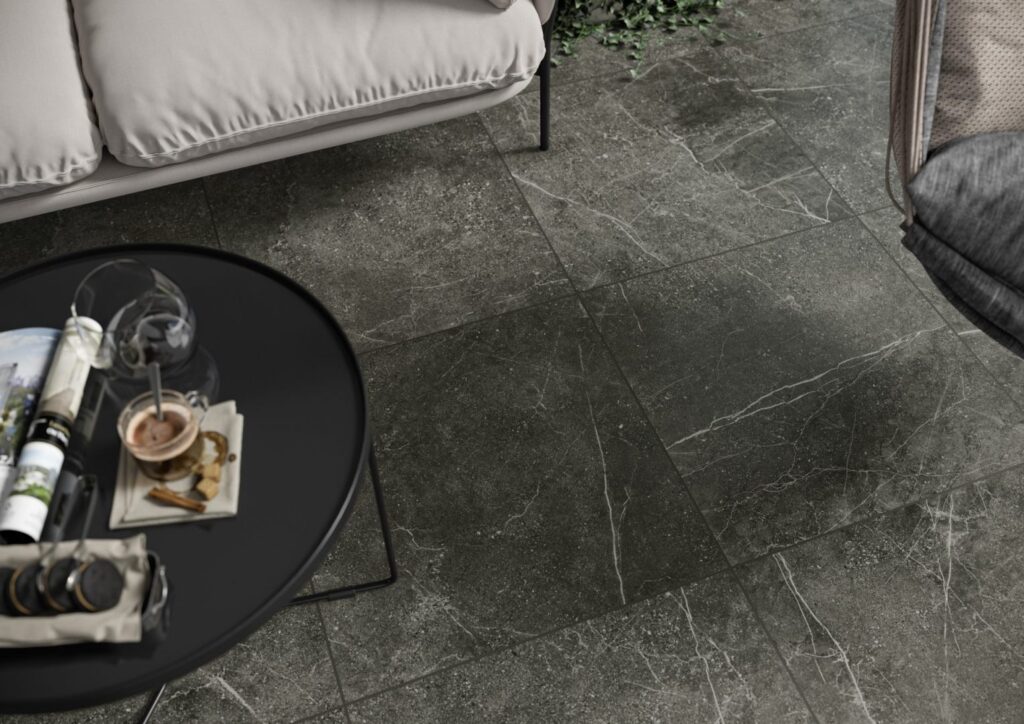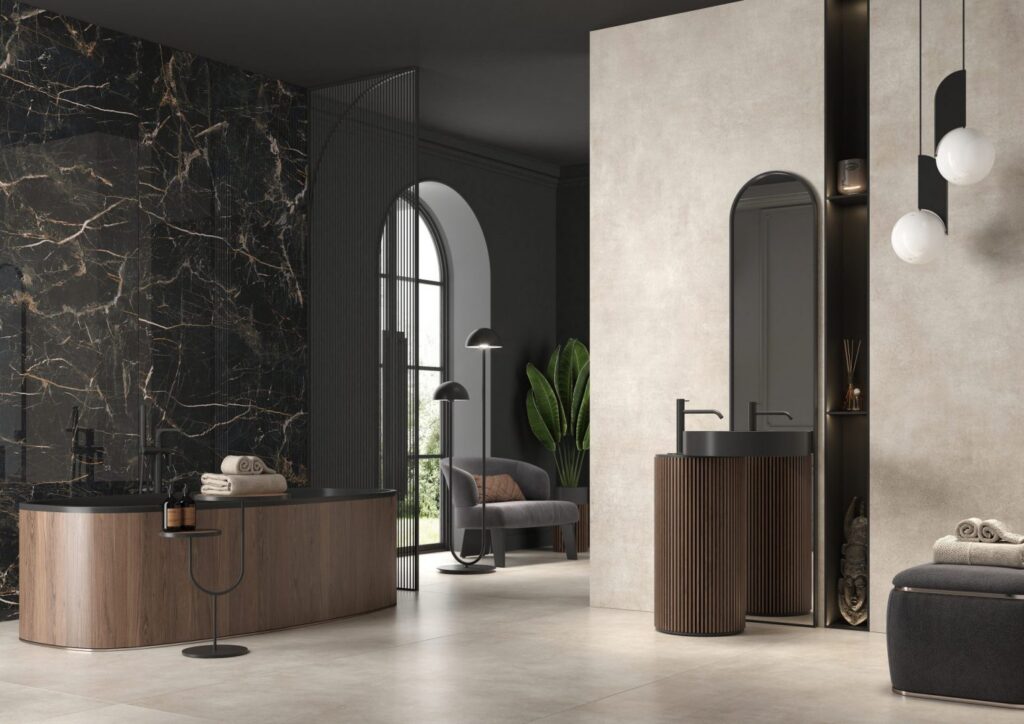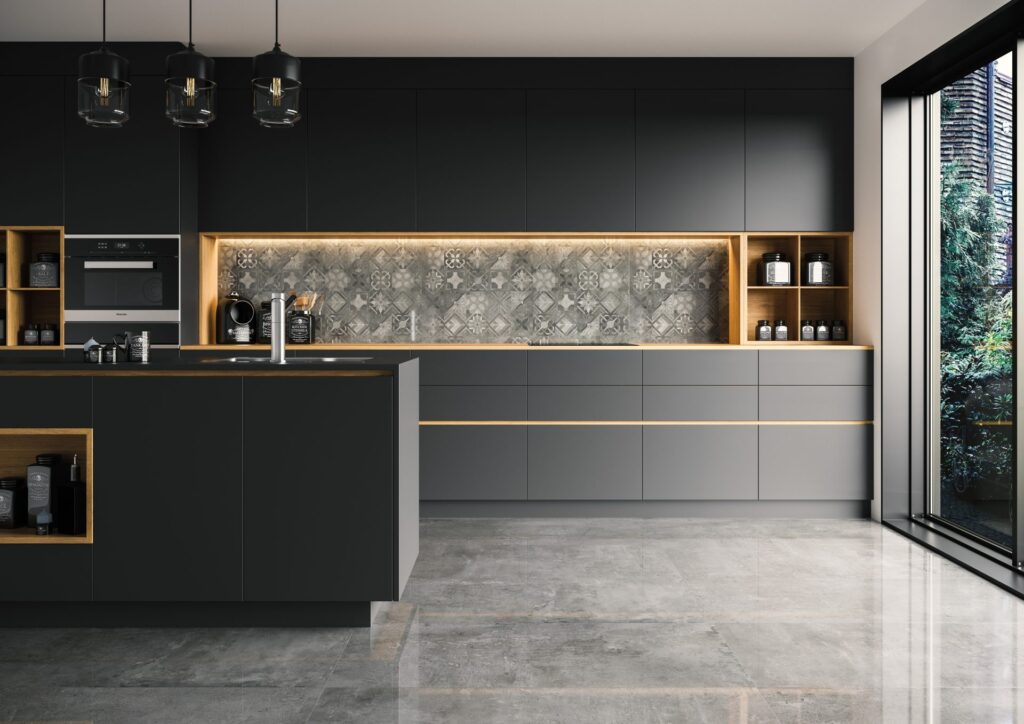 Quality Product at Competitive price
Our company has met the highest standards in terms of quality and product selection. We provide premium quality products that are known to be sturdy, durable, and look great. Apart from the impeccable design of the tiles that we provide, their sturdiness is one of the most important requirements to be considered. Our products are made using only the best quality raw materials, which is what stands behind their strength. With NY Prestige, you get the best tiles for your budget, and the highest quality product.
We understand our customers' needs and we always provide sound advice to help you stretch your dollar and modernize your kitchen or bathroom without having to spend too much. Regardless of the scope of your remodeling project, our staff puts your interests first. We begin any relationship with a customer by learning about their exact needs and desires so you can choose the perfect tiles to match your vision and to create a fresh new look for your interiors.
Customer Service and Communication
Our top priority is you. Our team believes that communication is key to a successful relationship with anyone – client, supplier or business partner. Euro Tiles Store was founded with the idea of providing our customers with the very best service possible so that you can bring your next project to completion and create a room that truly speaks for itself. Our customer service is something that we are really proud of and this dedication is reflected in the high level of personalized and professional service that we offer our clients.
We turns dreams home into reality
We understand that each customer, home and situation has its own demands and requirements, which is why we know how important it is to closely cooperate with the client. When it comes to tile stores in New York, you are only going to want to deal with the very best.
Call us today at (516) 838-7390 to speak to a member of our friendly and helpful staff and schedule an appointment to visit us at our warehouse.