Stone Style Porcelain Tiles
A sleek finish for modern homes
Nothing brings nature indoors like a beautiful stone flooring. Extremely popular in kitchens and bathrooms, our stone style porcelain tiles come in many shades of realistic stone layers and textures, from limestone to sandstone and granite. Whereas natural stone is often not suitable for interiors due to its uneven surface and cracking, our quality tiles can bring depth and warmth to floors and walls in any home.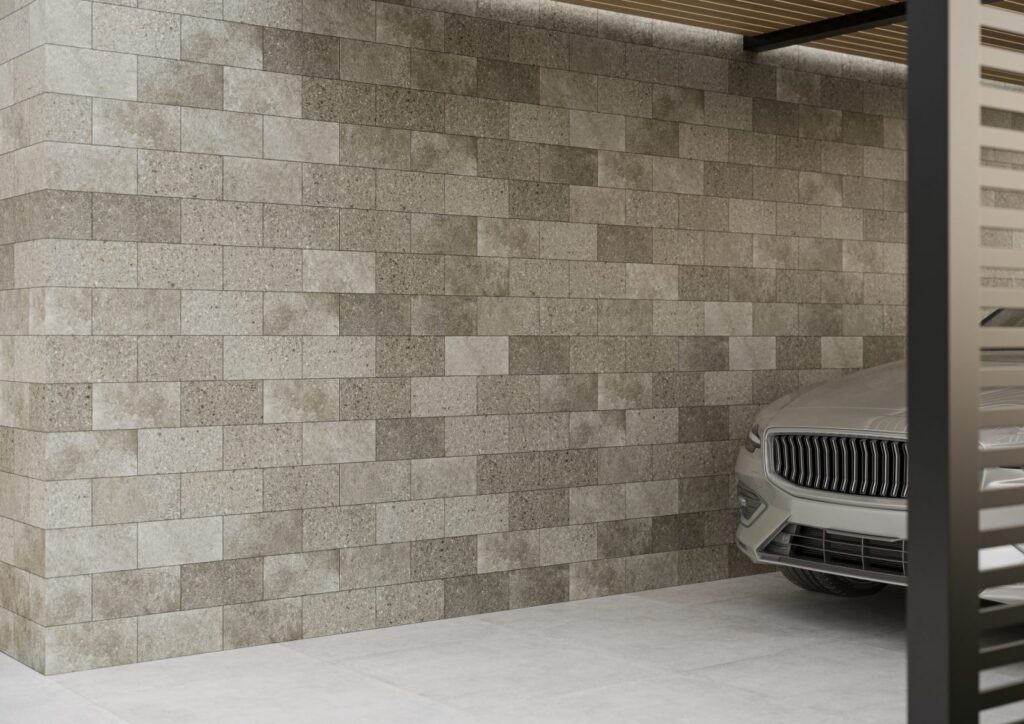 Grand home décor with stone tiles
Forget trying to make natural stone work. Tiles can now be manufactured to mimic any texture; even the unique, variegated essence of stone. We carry some of the best European style tiles that come in a multitude of designs, including realistic stone effect tiles in different sizes, formats and shades. Whether you want a simple, plain stone effect for your floors and walls, or something more unique   , stone style porcelain tiles are a great choice.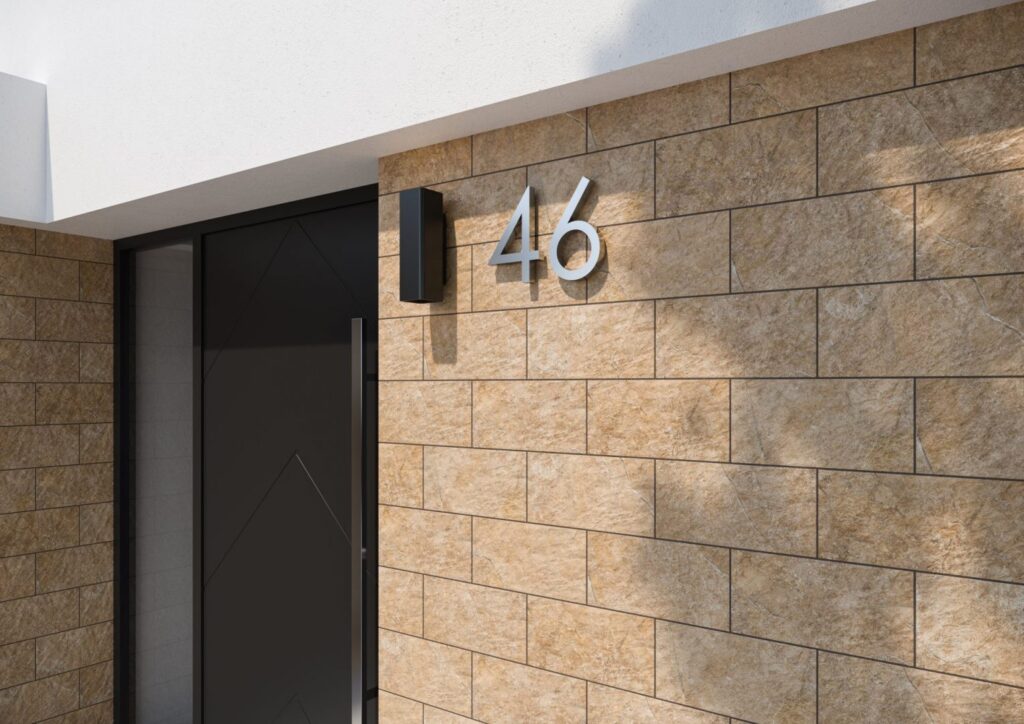 Should I use stone style porcelain tiles?
Stone brings a natural feel to a space but it can also work as a bold element in modern design. If you want something timeless and sleek, stone style tiles are an extremely popular choice. With our extensive selection, you can find exclusive and extravagant stone designs for your modern kitchen, dark and moody tiles for a swanky bathroom or striking décor tiles for a unique wall display. The most timeless stones are slate, limestone and marble. With our contemporary tiles, you can get all of this in a polished finish that is easy to clean and maintain.
Why should I not use natural stone?
Natural stone is impressive and can be a unique choice for properties like countryside homes or outdoor areas but it is not practical. Consisted of natural quarries, each stone has its own unique composition of grains, making it difficult to create a consistent look or find enough similar stones. Natural stones are highly porous and absorb stains easily. They can be brittle and susceptible to chipping and cracking even after a short period of time. The irregular consistency and quality of natural stone makes it difficult to install, and requires polishing and other maintenance over the years. Choosing stone style porcelain tiles will give you the quality and durability of porcelain, with the beauty of stone.