Natural Wood vs. Wood Style Tiles: A Comparison of Practicality and Style
Wood-style tiles have become increasingly popular in recent years, and for good reason. They offer a range of benefits that make them a great choice for homeowners looking for a beautiful and practical flooring option. In this article, we'll take a closer look at why wood-style porcelain tiles are a great choice for your home, and we'll explore some of the different styles and colors available at Euro Tiles Store, a tile store in NY.
Durability and Practicality
One of the main benefits of wood-style porcelain tiles is their durability. Unlike wood flooring, porcelain tiles are resistant to moisture, scratches, and stains, making them ideal for high-traffic areas like the kitchen and bathroom. They are also easy to clean and maintain, which means you can enjoy the beauty of wood flooring without the hassle of constant upkeep.
Wood-style tiles are also a practical choice for families with young children or pets. They are scratch-resistant, so you don't have to worry about your pets damaging your flooring. They are also slip-resistant, which can help prevent accidents in the home. These tiles can be a great investment for homeowners who want flooring that can withstand the wear and tear of daily life.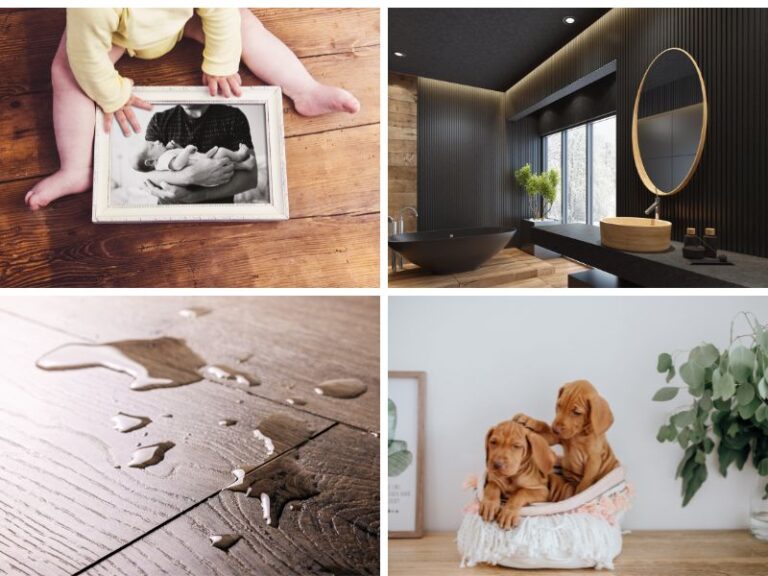 A Range of Styles and Colors
At Euro Tiles Store, a tile store in NY, you can find a wide variety of wood-style porcelain tiles in a range of colors and styles. Whether you're looking for a classic oak finish or a more modern and sleek look, they have something to suit every taste and style.
Some of the most popular styles of wood style porcelain tiles include: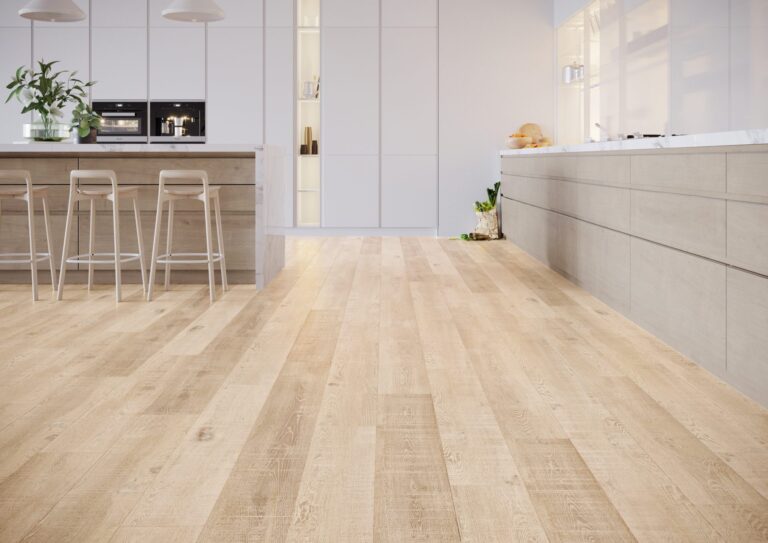 Oak is a classic choice for flooring, and wood-style porcelain tiles offer the same warm and inviting look without the high cost and maintenance requirements of real oak flooring.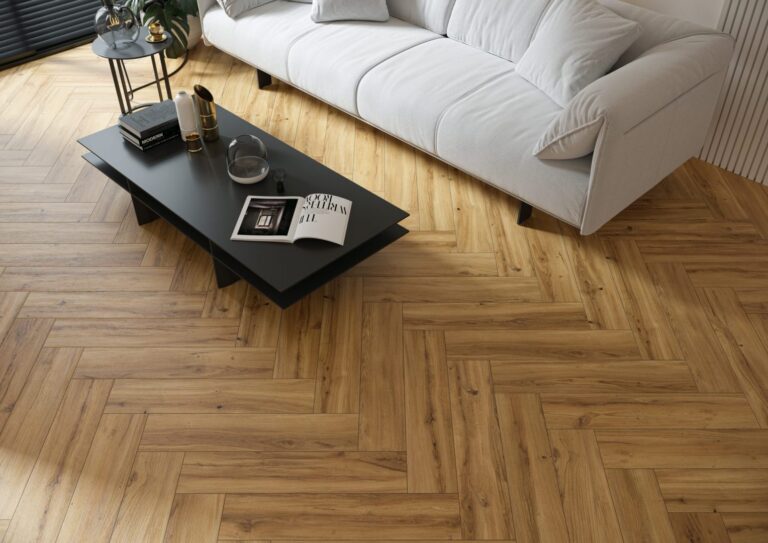 Maple is a lighter wood that can brighten up a room and make it feel more spacious. Wood-style porcelain tiles in a maple finish can help create a modern and minimalist look.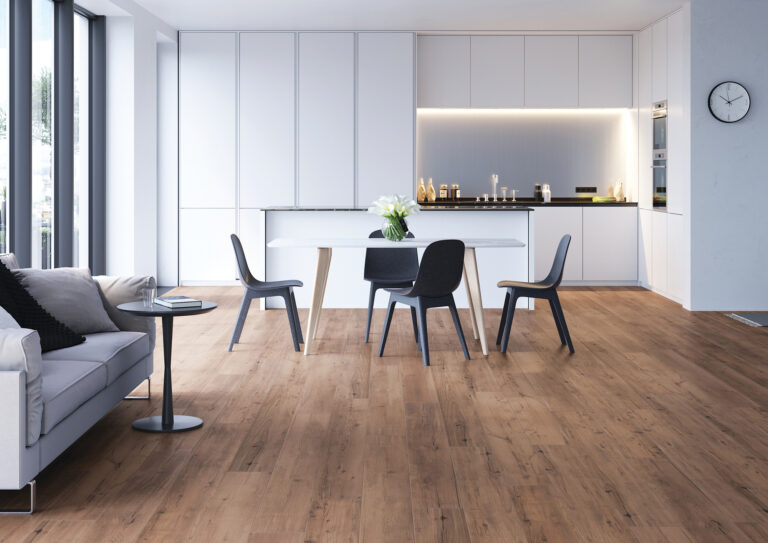 For a more luxurious look, consider wood-style porcelain tiles in a rich mahogany finish. These tiles can add warmth and elegance to any room in your home.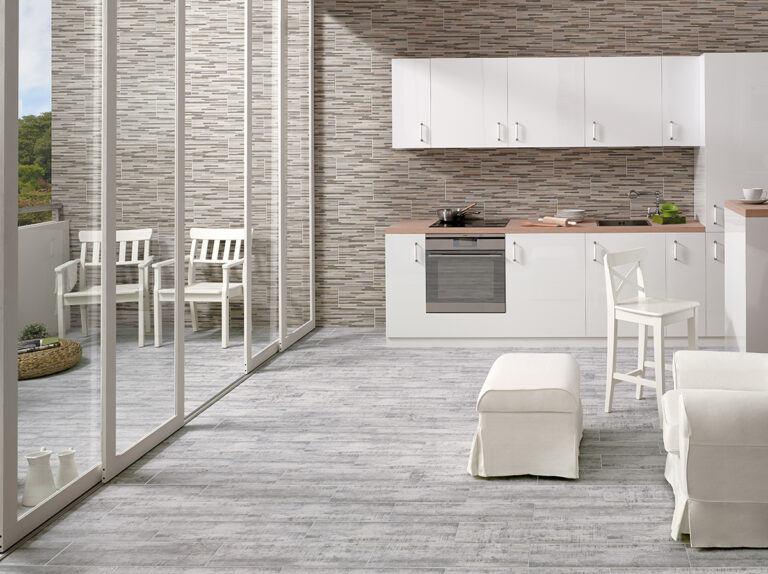 If you're looking for a rustic and unique look, consider wood-style porcelain tiles in a reclaimed wood finish. These tiles are designed to replicate the look of weathered and distressed wood, giving your home a cozy and inviting feel.
The grandeur of natural wood is undeniable, yet it carries numerous practical drawbacks. Its most prominent flaw lies in its susceptibility to moisture, which causes wood to expand and contract with humidity. This characteristic renders wood unsuitable for environments such as kitchens and bathrooms. In addition, natural wood floors tend to be cold and somewhat uncomfortable, posing an inconvenience to those who desire warmth and coziness underfoot.
Moreover, the installation requirements for natural wood floors are rather specific, often resulting in higher costs compared to other options, not to mention the already steep price of the wood itself. Fortunately, there are alternative options available that can deliver the same stunning finish as natural wood without the associated complications.
At Euro Tiles, we offer a diverse collection of contemporary European-StyleTtiles with wood-effect designs that cater to all tastes and preferences. These tiles present a practical and cost-effective alternative to natural wood flooring, as they are resistant to moisture and can provide warmth and comfort underfoot, in addition to being a visually appealing choice.
A Sustainable and Eco-Friendly Choice
In addition to their aesthetic and practical benefits, wood-style porcelain tiles are also a sustainable and eco-friendly choice. They are made from natural materials, and their long lifespan means that they won't need to be replaced as often as other flooring options. This can help reduce waste and minimize your environmental impact.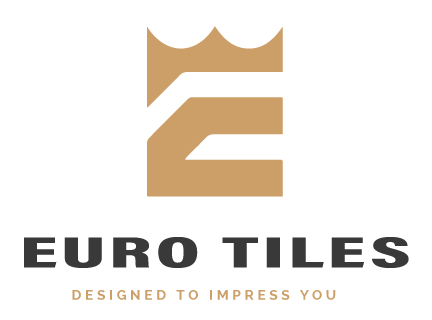 At Euro Tiles Store, our team of experts can help you find the perfect wood-style porcelain tiles to match your home decor.
Whether you're renovating your kitchen or upgrading your bathroom, they have the selection and expertise to guide you through the process. They can help you choose the right color and style of tile, as well as offer advice on installation and maintenance.
Our team of experts can help you choose the perfect tiles for your home and guide you through the installation process.